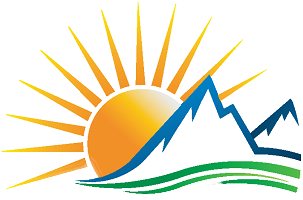 ASA 2020
Annual Member Meeting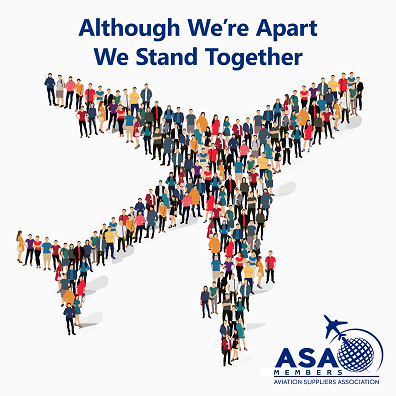 YOUR ASSOCIATION – YOUR MEETING
This year more than ever, the members need to meet to discuss ASA; the industry; and the needs of the members. Your expectations of ASA; feedback on projects; comments on the direction you want the association to follow; discussion on current challenges and opportunities; are all subjects that will be discussed during the meeting.
Please join us on Tuesday, June 16, 2020. Meeting start time is 11 am eastern and will run 90 minutes. The webinar will open at 10:30 am with "Pre-Meeting Information." Agenda topics include: State of the Association, Financial Review, Government Affairs Highlights and Initiatives, Update on LLP Guidance, Release of the ASA CoC, QC Update, Information on an upcoming Member Survey, and Discussion on Changes, Challenges and Opportunities.
This meeting is open to all ASA Members and registration is required with your login credentials. If you need assistance with registration, email ASA.
.