Online Training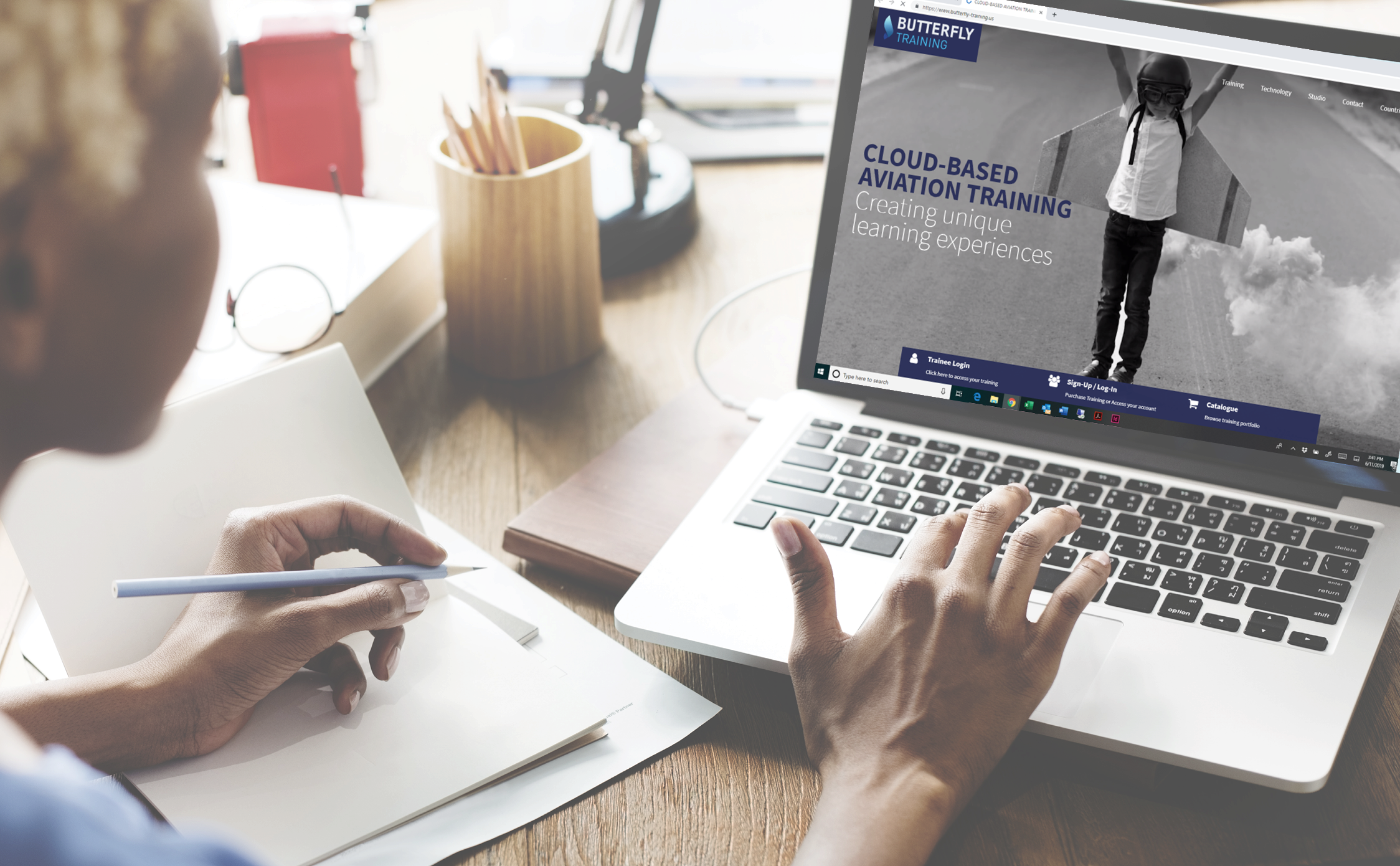 The Aviation Suppliers
Association (ASA) and Butterfly Training, two trusted names within the aviation
industry, have partnered to create and provide advanced online training to
support your company's training and continued education development
needs. Our Learning Management System or LMS for short contains training
courses that have been developed for organizations working or supporting the
industries of aviation distribution, MRO and aviation manufacturers.
Together we have developed and continue to develop industry training programs through the use of subject matter experts, thus ensuring training content is up to date and relevant to industry requirements and your company's training needs.
If you are ready to begin your training click on the catalog link below and complete the easy steps to register, make payment and complete the chosen training. A certificate of training will be available for immediate download after successful completion of the course.
Watch a short video to access the training catalog, create an account, and add users. There's even a section on trainee access and trainee's progress. If you have any questions or login issues, please email contact-asa@butterfly-training.us.

Online Training Powered By: