The OMNI Interlocken Room Rate cut-off was May 10, 2022. There are several hotels less than a mile from the OMNI Interlocken with availability. Please note: ASA has not contracted or negotiated rates with any of these properties.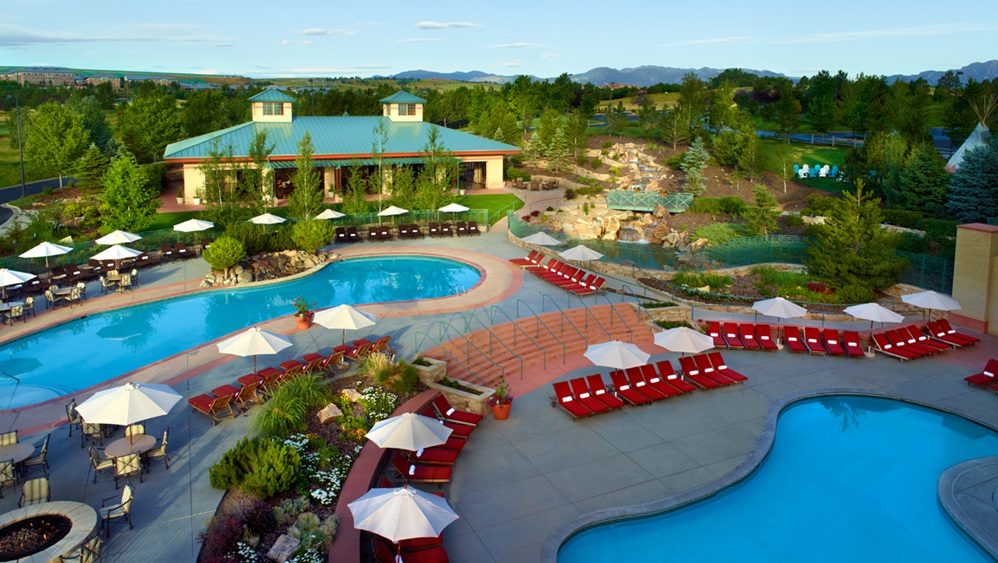 Omni Interlocken Denver
The award-winning Omni Interlocken Hotel provides a luxurious retreat between Boulder and Denver. Nestled against the backdrop of the rocky mountains, this hotel offers a wealth of on-site experiences. With stunning panoramic views of the mountains and valley, the Omni Interlocken will sweep you off your feet into total tranquility with its golf, spa and dining offerings. All meeting events, unless otherwise specified in the Schedule of Events, will be held at the Omni Interlocken Hotel.
Online Reservations: Omni Interlocken Hotel | ASA/AFRA Conference Reservations
By Phone: 1-800-THE OMNI (800-843-6664); Locally dial +1 303-438-6600
Room Rate Cut-off: May 10, 2022 (subject to availability, 5:00 pm local time)
Room Rate: $179 USD, room rate available 3 days prior and post conference dates (subject to availability). Rate includes WIFI internet in guestrooms and public spaces, 24-hour Fitness Center, and access to Omni Interlocken pools. On-site self parking is complimentary. There is no valet service.
Room Availability Notes:
Pre/Post dates may not be available through the reservation link; please call 303-438-6600 to speak to an agent if showing no availability.
If one or mare dates requested are not available, the reservation page will show no availability for the entire stay; guests are suggested to call 303-438-6600 to speak with an agent.
Once the room release date has past, the reservation link will no longer be active.