ASA 2017 - Hotel
The Hyatt Regency Reston Town Center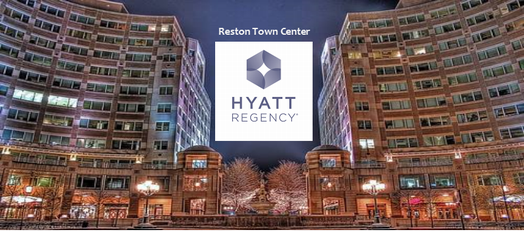 At Hyatt Regency Reston, guests enjoy a provocative and intense hotel experience immersed in the beauty and cultural energy of Northern Virginia. Hyatt Reston's service and gorgeous property have earned them the distinction of being the only 4-Diamond hotel in Reston, VA.
Located in the thriving heart of Reston Town Center, the hotel is surrounded by more than 50 retail stores, 30 restaurants, a movie theater and businesses. The hotel offers a free shuttle to and from IAD airport. This upscale hotel in central Reston is 1.6 miles from the Wiehle-Reston East metro station, 3.2 miles from Reston Zoo and 5.9 miles from Dulles International Airport. Easy access to Washington DC and the surrounding sites.
Reservation Information: All events, unless otherwise specified, will be held at the Hyatt Regency Hotel.
Online Reservations* :https://aws.passkey.com/go/AviationSuppliersAssn2017
By Phone: 703-709-1234
Room Rate Cutoff: June 16, 2017 (subject to availability)
Room Rate: $175 room rate available 3 days prior and post conference dates (subject to availability)
*(For on-line reservations guests must use the following web browsers: Firefox, Chrome, Safari 4 or 5 or Internet Explorer 8 or 9, otherwise the reservation site will not work.)